Planning a home improvement project around the holidays can be tricky. December is a month that notoriously flies by, and it can be hard to find the time and money needed for basic home updates. However, there are a few things you can do now to spruce up your home before the New Year. In fact, here are three ways to improve your home without completely gutting it, courtesy of our team at Indy Renovation.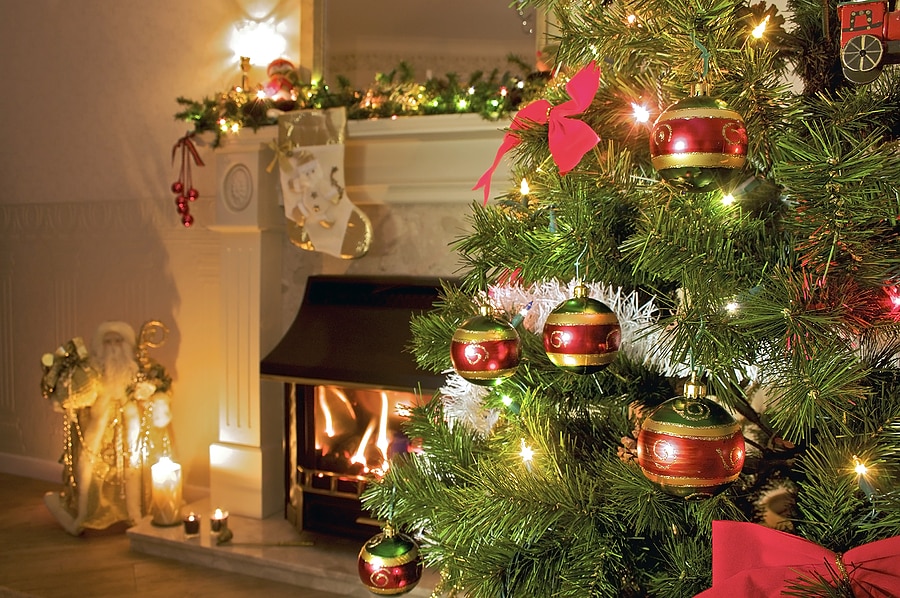 1. Update Your Paint
It's amazing what a modern paint color can do to almost instantly update your kitchen or bathroom. The best part about a new coat of paint is that it's a quick transformation that doesn't cost a lot. Even if you hire painters, the job will cost significantly less and take fewer man hours than a complete remodel.
2. Invest in the Details
There are several small changes you can make that will quickly and easily bring your space into the current decade. For example, replacing brass bathroom cabinet pulls with sleek, brushed nickel or black knobs will complement your existing cabinets and give a modern touch. Other small changes you can make include changing out light fixtures, installing a new faucet, or even investing in a new toilet. These small bathroom improvements can all be done relatively quickly and at various price points.
3. Replace Your Countertops
One of the best ways to make a big impact without gutting your whole bathroom is by replacing the vanity top. Consider marble or granite to not only attract future buyers, but also give your vanity an extra touch of luxury. There are more affordable grades of granite available today, so you don't have to break the bank to have it look great. Granite holds up well to stains, water, and heat, whereas marble stains and scratches more easily than granite, but looks rich, beautiful, and classic.
All three of these projects can be accomplished with minimal time and financial resources. You can choose to do them yourself or hire the bathroom remodeling experts at Indy Renovation. We serve homeowners in and around Indianapolis, IN. Contact us at (317) 375-4464 to set up a free consultation.